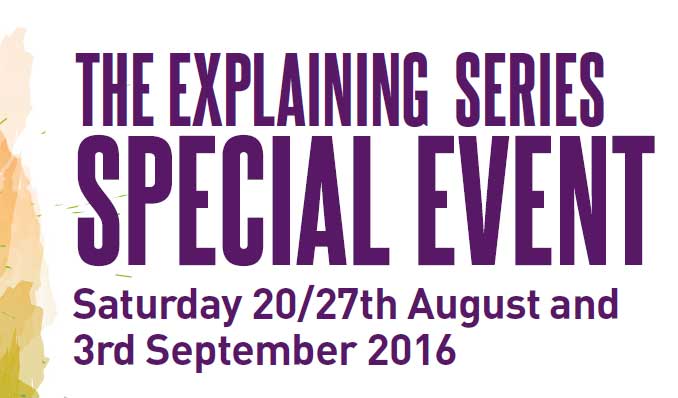 David will be running a series of talks speaking on 'How to become a Christian: The Normal Christian Birth' over three consecutive Saturdays in Reading.
For more information, please contact: info@davidpawsonministry.com
This is a ticket only event, numbers are limited.
David Pawson has a worldwide teaching ministry, particularly for church leaders. He is known to many through Christian broadcasting and is the author of numerous books.
Anchor Recordings Ltd., the publisher of David's books, is a registered charity controlled by the David Pawson Teaching Trust.